Suitable for any application including heavy-duty industrial warehouses and high-traffic areas.
CE Certified joint, chosen for thousands of projects worldwide over more than 15 years.

Setting the joint to the height requires no tools and takes seconds.
HOW IT WORKS
Super Flat Floors VNA Floors (FM1/DM1/DM2 grade)
Super flat floor sarere quired where very narrow aisle trucks are employed to place and pick goods stacked to heights over12-13m, where the path of the truck is fixed and the truck is floor supported,i.e.it runs on the floor.
In very narrow-aisle (VNA) warehouses, forklifts travel 6-foot wide aisles between storage racks with the aid of rack-mounted rails or a wire guidance system embedded in the floor. While moving down the aisles, these lift trucks can raise their forks to retrieve or place products at various levels. For these forklifts to perform as intended, defined traffic floors must be extraordinarily flat and level, or super flat. Since the lift truck travels the same route over and over, the smoothness of the wheel paths in super flat aisles becomes extremely important. Although super flat slabs are placed in long, narrow strips approximately 15 feet wide, tolerance only needs to be confirmed in the wheel tracks. Each of the traffic paths should be directly measured, using a continuous-recording floor profilometer configured to run exactly in the wheel tracks.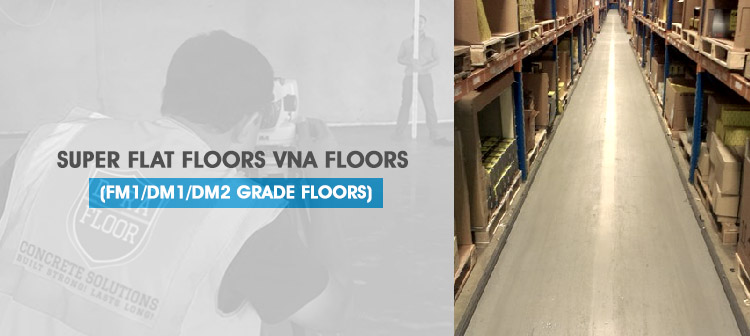 Teamwork, craftsmanship, and experience combined are required to make a concrete floor SUPER FLAT. Durafloor Team is well trained with skilled employees and experienced floor engineers who help in assisting with mixed design review and adjustments, the planning, and the pre-construction process to achieve the level of tolerances required. The importance of the equipment used, should not be neglected as its imperative that high quality, well-calibrated and dependable equipment will affect the quality of the super Flat Floors.
SPECIFICATIONS
ALL THE DETAILS YOU NEED.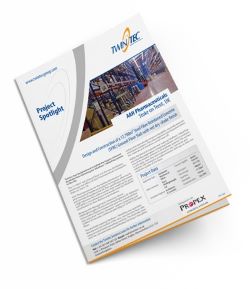 PRODUCT INFORMATION AND DESIGN SPECIFICATIONS
Downloadable product information, technical data sheets, MSDS and architectural specifications.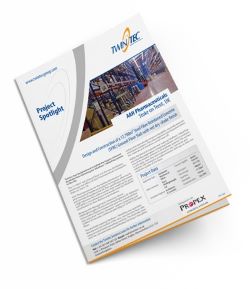 SPECIFICATION TEXT FOR YOUR PROJECT PLANS
Simply copy and paste this specification text
into your plans.
SPECIFICATION TEXT: Armorforce® 4010 Steel Armoured Joint: Installed as per iNFORCE specifications.