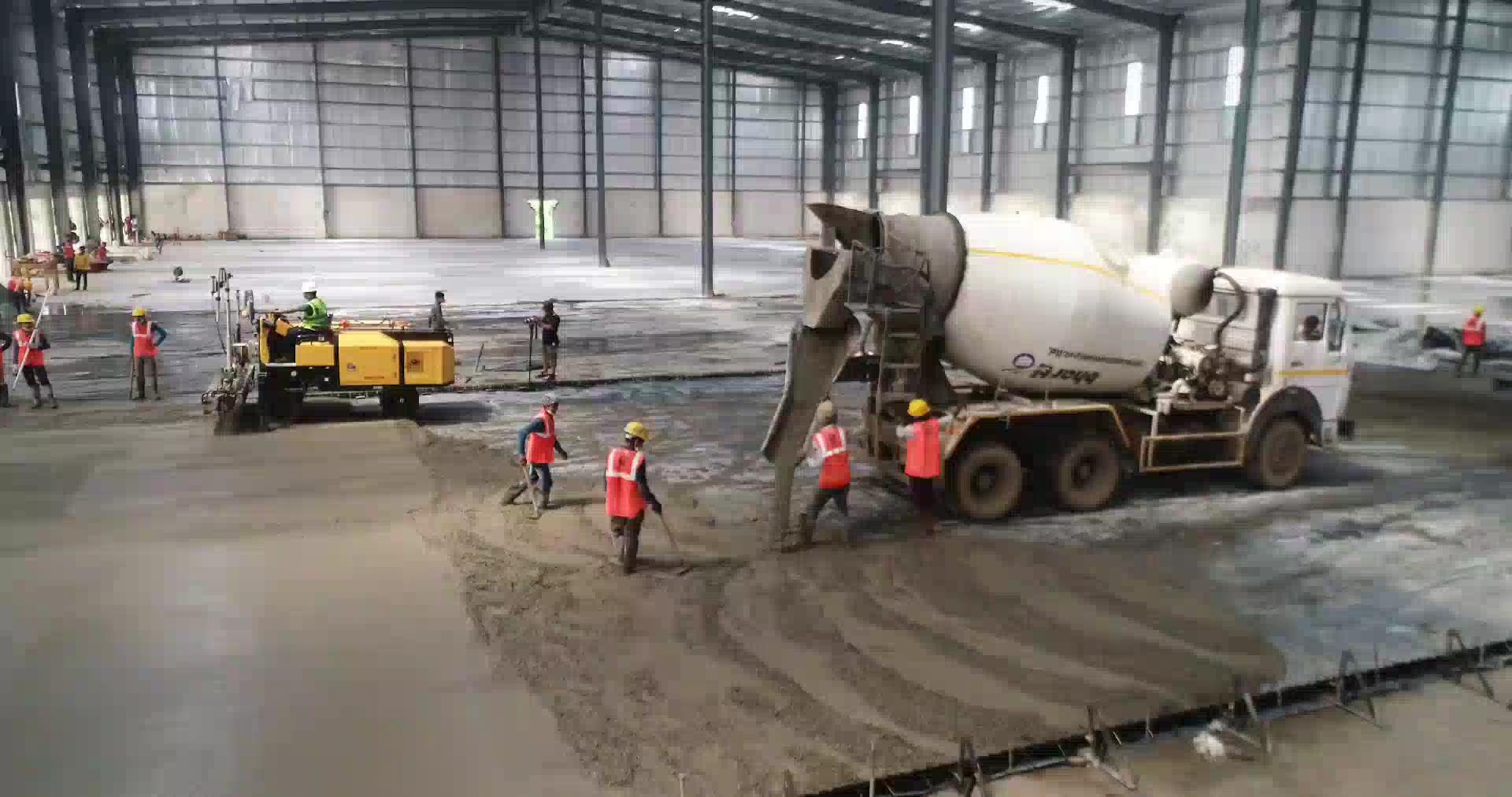 Durafloor
Laser Screed Floors
Delivering

high performance

Super-Flat
concrete floors.
Durafloor
FM2 Floors
16 million sq feet of

highly efficient floors


across India and still counting.
Durafloor
SFRC Floors
Delivering outstanding SFRC floors
at

most optimal cost

since 15 years
Durafloor
Proflex
Jointless floors with phenomenal
performance and

zero maintenance.
Heavy-duty
Industrial floors
Keep your production running with zero
downtime from our best in class
Industrial Flooring solutions.
Durafloor is
Future-ready,
Are you ?
Why choose

Durafloor

?
Concrete floors are critical elements in any industrial & warehouse facility. This is particularly the case in high-bay warehousing, where high tolerance, very flat floors are essential for the efficient operation of the materials handling equipment used. Durafloor understands the importance of correctly designing and installing these floors, often referred to as Super-flat floors. We are experienced in the construction of flat floors in accordance with Concrete Society Technical Report 34, all ASTM standards (including the Fmin specification), and many other leading international standards.
Key

Features
Advantages With DuraFloor