Suitable for any application including heavy-duty industrial warehouses and high-traffic areas.
CE Certified joint, chosen for thousands of projects worldwide over more than 15 years.

Setting the joint to the height requires no tools and takes seconds.
HOW IT WORKS
Duraflex Steel Fiber Reinforced Concrete Floors
THE Duraflex HT High Tensile Steel Fibre Advantage
The addition of high-quality Duralex HT High Tensile Steel Fibres to concrete turns a brittle (easily broken/damaged) material into a tough composite that is more resistant to cracking and localized damage, especially impact-related damage. The Duralex HT High Tensile Steel Fibres are distributed right through the concrete matrix and effectively lock-off developing cracks, slowing down their propagation through the concrete.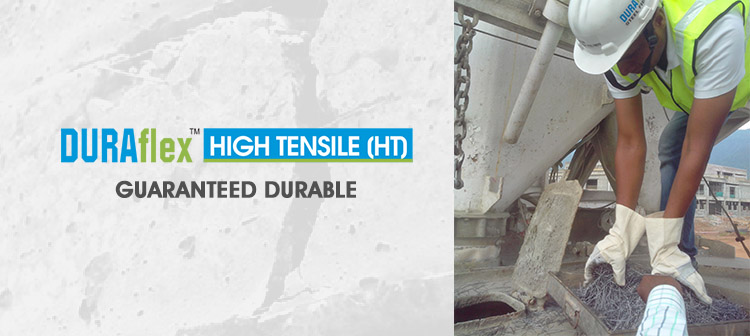 Steel Fibers in concrete start acting when the first crack appears and have the ability to absorb and redistribute the loads (or energy), so that the SFRC will still be able to bear loads even after the formation of cracks. In fact, SFRC has a ductile behavior or toughness and therefore, that surplus of flexural capacity from the plastic phase (post-crack ductility) can be used for the design of structure when deformation must be controlled like slabs or for structures where deformations controlled the design like underground linings. It is the reason why, for the same thickness, an SFRC slab on the ground can support higher loads than a conventional concrete slab.
SPECIFICATIONS
ALL THE DETAILS YOU NEED.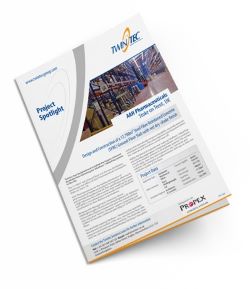 PRODUCT INFORMATION AND DESIGN SPECIFICATIONS
Downloadable product information, technical data sheets, MSDS and architectural specifications.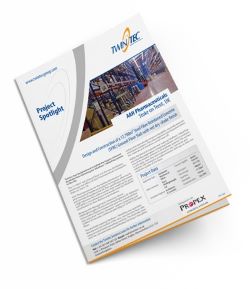 SPECIFICATION TEXT FOR YOUR PROJECT PLANS
Simply copy and paste this specification text
into your plans.
SPECIFICATION TEXT: Armorforce® 4010 Steel Armoured Joint: Installed as per iNFORCE specifications.