Suitable for any application including heavy-duty industrial warehouses and high-traffic areas.
CE Certified joint, chosen for thousands of projects worldwide over more than 15 years.

Setting the joint to the height requires no tools and takes seconds.
HOW IT WORKS
Concrete Densification and Polishing
Concrete polishing is the most significant flooring finish alternative followed in the last couple of decades. It is a process by which the surface of the concrete is ground and polished using a penetrating hardener to yield a surface that exhibits reflectivity and increased abrasion resistance. It makes the surface shine like crazy, which is also long-lasting and sort of permanent. All one has to do is wash it with water to maintain it.
Instead of coating the surface with organic solids, densifiers (Sodium/Potassium/Lithium Silicates) react with the concrete itself. This reaction fills in the natural pores and voids in the concrete and provides a dense, hard surface that is easy to clean. The concrete is densified internally and inorganically. There is nothing to wear off the surface, nor is there anything to replace. The same reaction also makes the surface much harder and resistant to abrasion. In addition, the floor surface is rendered free of dust.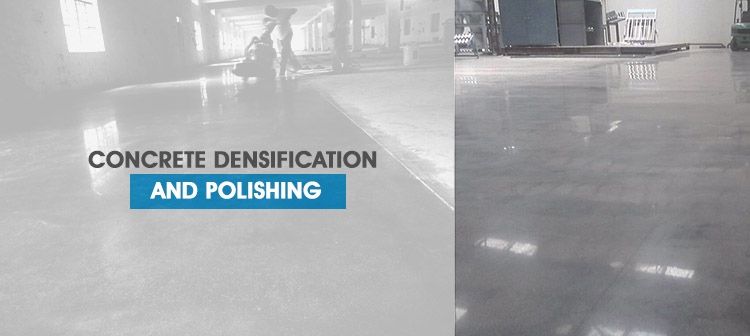 Applications
Manufacturing / Distribution Facilities

Retail Space – Big Box / Specialty Retailers

Airports / Hangars

Food Preparation / Processing

Schools

Multi – Purpose / Community Centers

Offices

Museums

Convention Halls

Stadiums
Benefits
Increases productivity, customer satisfaction and employee morale.

Assures greater accuracy through Laser Technology.

Fast track production leads to shortened schedules.
SPECIFICATIONS
ALL THE DETAILS YOU NEED.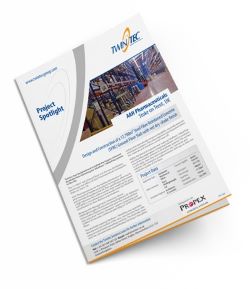 PRODUCT INFORMATION AND DESIGN SPECIFICATIONS
Downloadable product information, technical data sheets, MSDS and architectural specifications.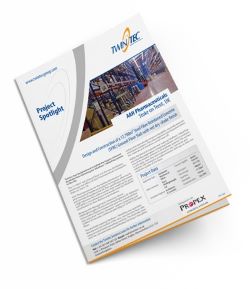 SPECIFICATION TEXT FOR YOUR PROJECT PLANS
Simply copy and paste this specification text
into your plans.
SPECIFICATION TEXT: Armorforce® 4010 Steel Armoured Joint: Installed as per iNFORCE specifications.